3D Printing Industry Gives the LulzBot Bio a Fresh Review
July 28, 2022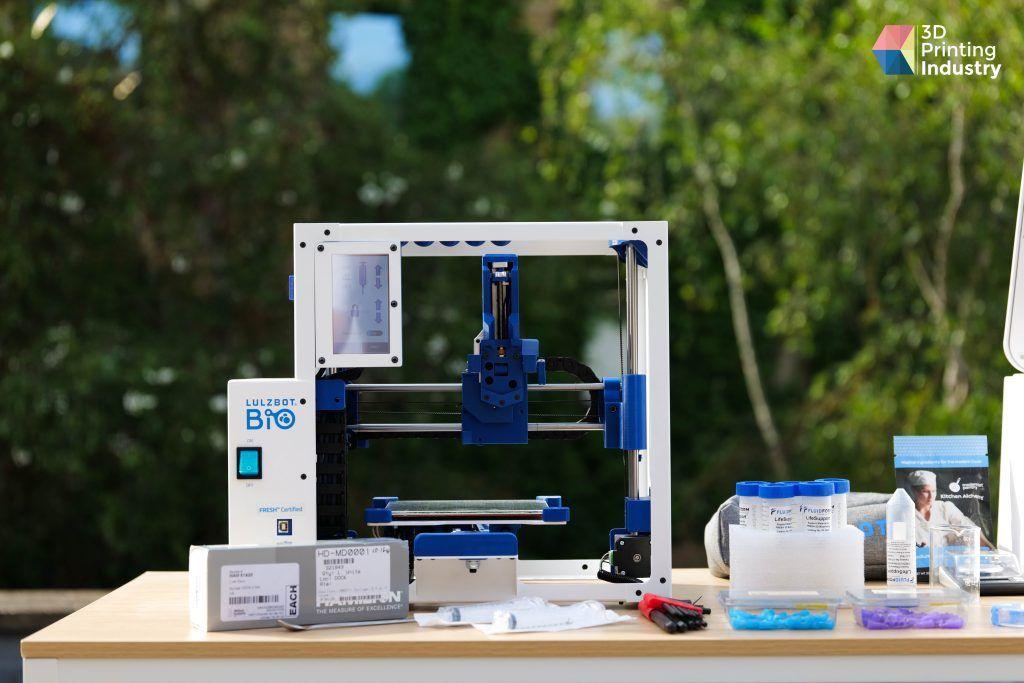 At the forefront of accessible bioprinting the LulzBot Bio 3D bioprinter is readily available to advance research and education. The 3D Printing Industry, a dedicated news resource in all things 3D printing, went through a LulzBot Bio 3D bioprinter recently and was able to give it a thorough inspection and run down. As a result they were able to give an in-depth review in their latest article; Review: LulzBot Bio - accessible FRESH-certified 3D bioprinter.

The LulzBot Bio 3D bioprinter, photo by 3D Printing Industry


"There's also something to be said about the sheer ease of use of this machine. To a newcomer, the bioprinting workflow might seem daunting but LulzBot has done an excellent job of crafting an accessible route to biofabrication."

Mechanical engineer and author, Kubi Sertoglu, writes about his experience with the LulzBot Bio as a FDF (Fluid Deposition Fabrication) 3D printer. Going into detail about his first experiences mixing the necessary materials to print a coronary artery and trileaflet heart valve. Giving insight into what he thinks about the LulzBot Bio's accessibility, design, interface, and so much more.


Read the full article at the 3D Printing Industry website.
More great articles about the LulzBot Bio
Review - LulzBot 3d Bio Printer | Comparison & Bioprinting Selection Guide by Dig This Out