Reliability.
Repeatability.
Performance.
For STEM Educators, CNC Operators, Small Business Owners, Military Personnel, or Professional Artists:
LulzBot Delivers the Perfect 3D Printer for Your Needs.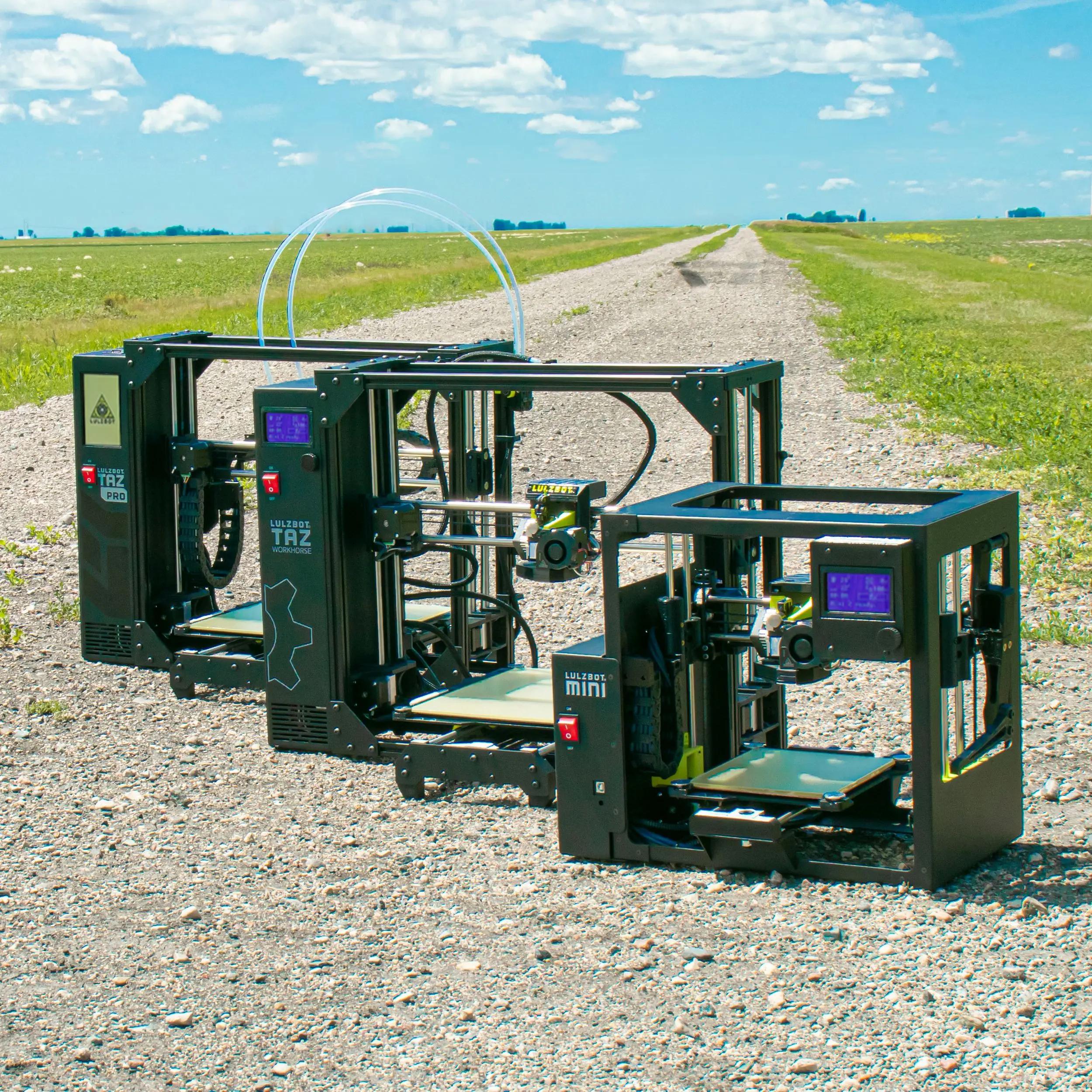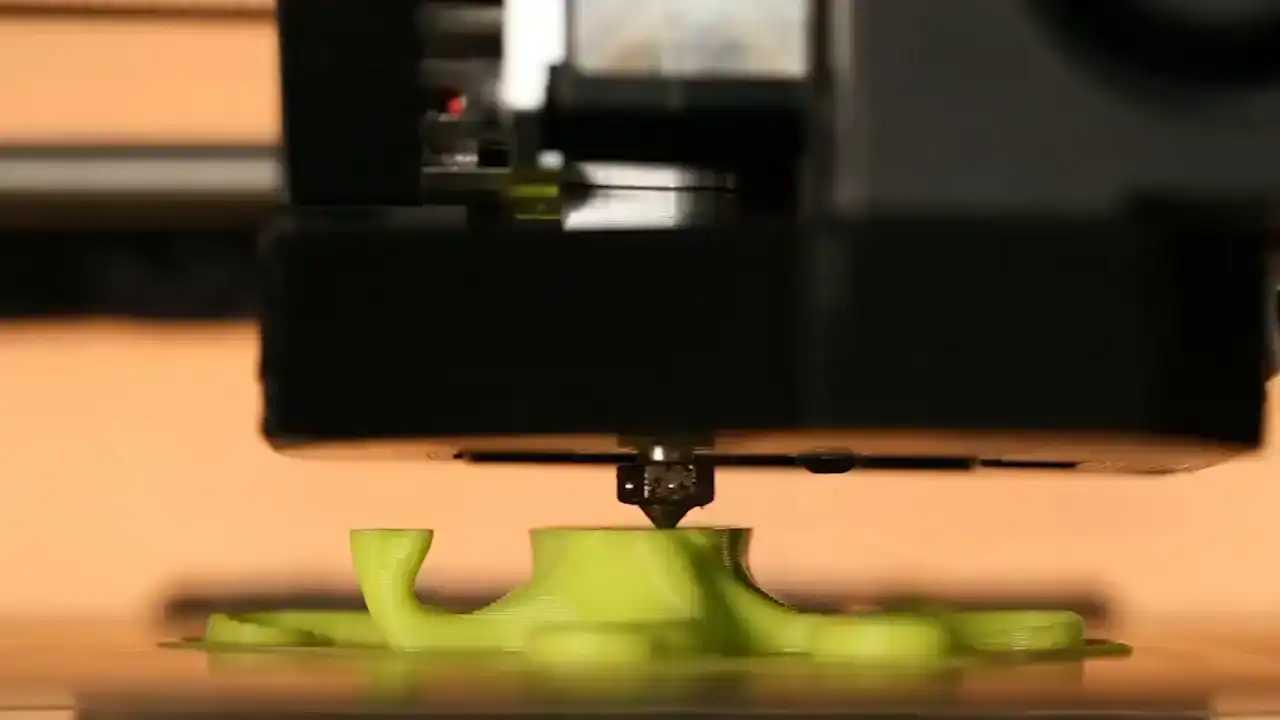 What can you do with a LulzBot?
Our legendary 3D printers are making their mark, from elementary classrooms to cutting-edge space labs. Discover your LulzBot's perfect role today!
Educate
Show me more
FREE Curriculum
Career Readiness
Unparalleled Engagement
Hands-On Experience
Explore Education
Manufacture
Show me more
Faster Time to Market
Reduced Inventory Cost
Streamline Production
Versatile Material Options
Explore Manufacturing
Create
Show me more
Request a Free Sample
Let us demonstrate the incredible geometries and functional designs possible with a LulzBot 3D printer firsthand.
We are confident that our machine's ability to produce useful prints will have you choosing LulzBot for all your applications.