Reliability.
Repeatability.
Performance.
Whether you're a STEM Educator, CNC Operator, Small Business Owner, Armed Forces, or Professional Artist:
LulzBot has the right 3D printers for you.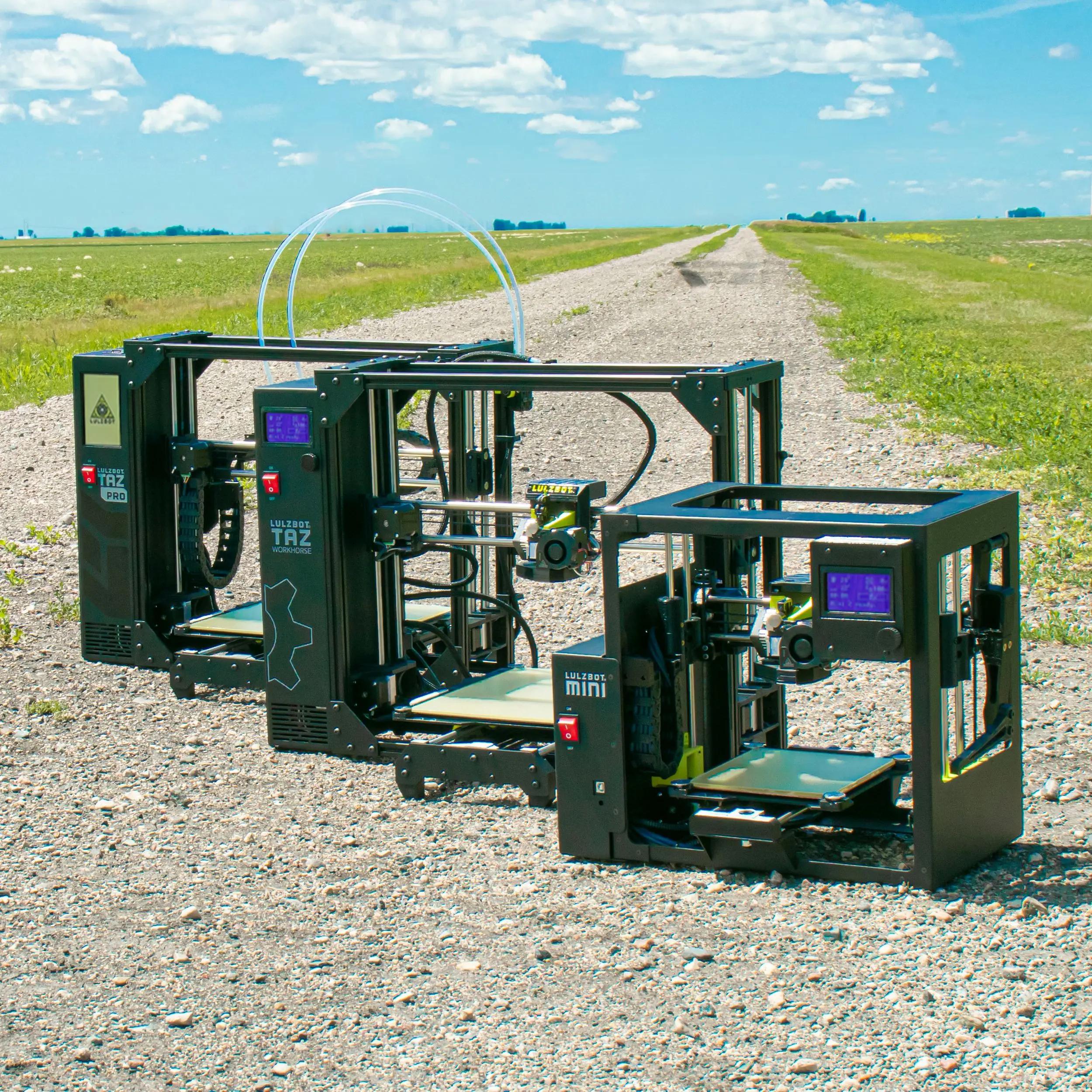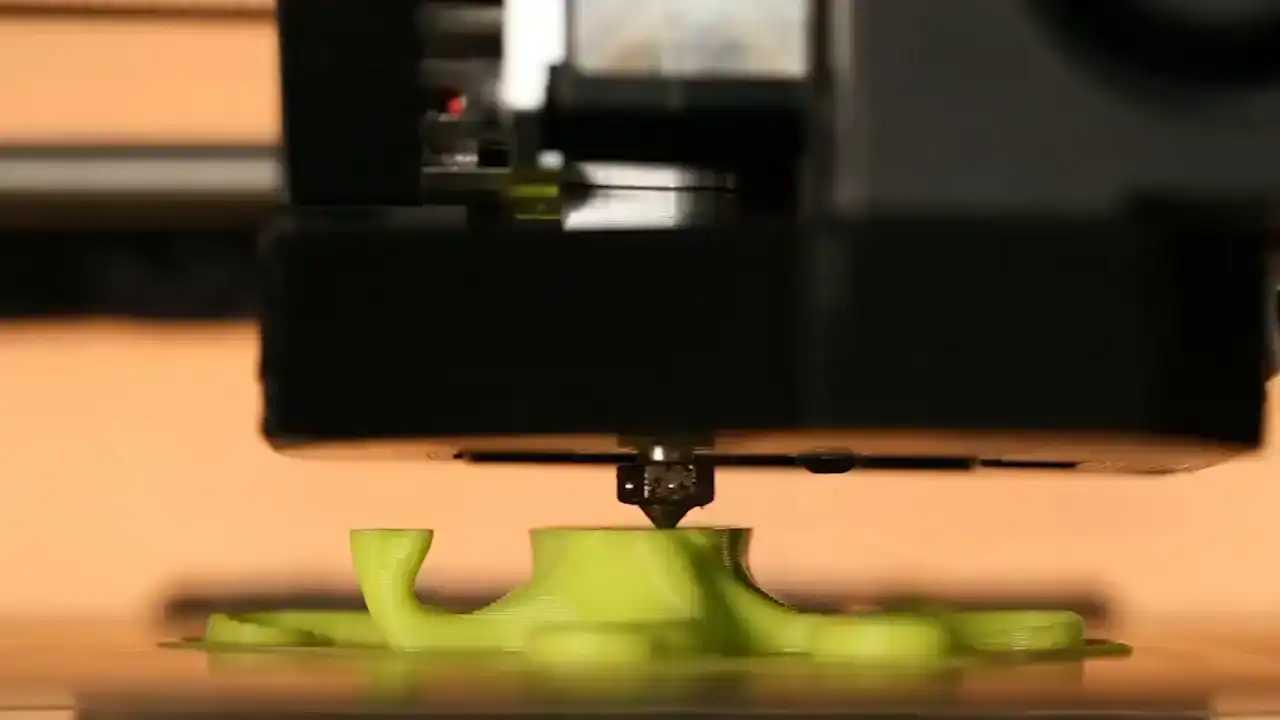 What can you do with a LulzBot?
Our legendary 3D printers have found their calling everywhere from elementary school classrooms to space exploration labs. Let's find your LulzBot's purpose today!
Educate
Show me more
FREE Curriculum
Career Readiness
Unparalleled Engagement
Hands-On Experience
Explore Education
Manufacture
Show me more
Faster Time to Market
Reduced Inventory Cost
Streamline Production
Versatile Material Options
Explore Manufacturing
Create
Show me more
Request a Free Sample
Let us demonstrate the incredible geometries and functional designs possible with a LulzBot 3D printer firsthand.
We are confident that our machine's ability to produce useful prints will have you choosing LulzBot for all your applications.